How To Prevent Shoplifting And More Business Security Tips In Topeka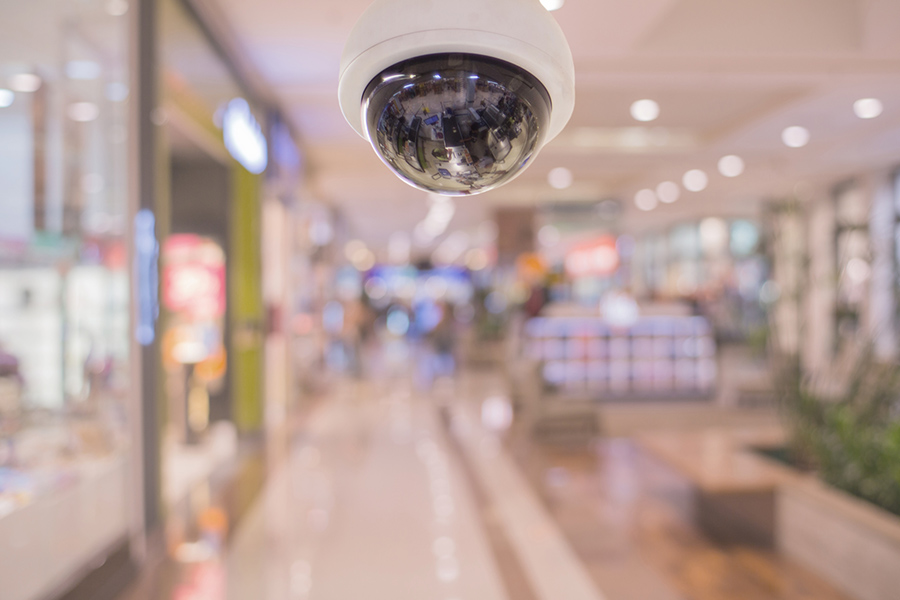 Safeguarding against criminal behavior is a major concern for the preponderance of companies -- even more so for smaller retail stores. The truth of the matter is that many neighborhood locations can't handle the cost around-the-clock security guards or other higher-priced crime deterrents. Nevertheless, there are some simple and cost-effective ways to prevent shoplifting in Topeka to help safeguard your company's finances.
Here are some Topeka business security tips that are easy to implement and won't scare off your regular clientele.
Protect With A Wireless Security Installation
An essential element of your wireless security plan is having equipment that you can effectively manage once it's been implemented. A configuration of wireless surveillance cameras is a smart first step and will assist in keeping an eye on your store. It's ideal to select devices that have panoramic viewing, full HD resolution, infrared technology, and motion sensoring to identify suspicious activity. Hang a surveillance component in a high spot over your main door and get a total view of your interior, but also put cameras positioned to see the checkout counter and storeroom. These are attractive places for thieves and will aid in making your employees feel more comfortable when assisting patrons.
You could finalize your store's defense with intrusion sensors at the access points in your business. The most comprehensive security package includes 24/7 monitoring, which reacts to any alarm within seconds. You should also have a configuration that uses a cell phone app, so you can monitor your business any time you desire.
Display Notifications About Your Store's Protection
The best Topeka business security tips are generally simple but valuable. For instance, displaying security notifications at the front entrance of your shop and by the register can be an unexpectedly powerful tool in putting a stop to shoplifting. As a business owner, you want to be forthright with patrons, team members, and distributors that your shop and goods are protected. And simply mentioning that your store is being monitored could warn off a prospective shoplifter from trying a crime.
Control Entry To Specific Spaces With Smart Locking Systems
By restricting admittance to spaces like docks and storage rooms, you reduce the number of places where shoplifting might take place. A traffic door or saloon door flaps just won't cut it, as they can't be secured. But, if you incorporate a smart lock on your entryways, you will enjoy an added level of security for your restricted rooms. Then give every single employee their own code, so when resign, you can deactivate their code.
Dark areas and Poor Product Placement Lead To Increased Shoplifting
It's easier to shoplift when thieves can lurk in low-lit areas. Likewise, shoplifting goes up with overstuffed shelves and common areas. Holiday specials and other sales are likely to have displays that are hard to manage. You may also find that discounted products are sometimes placed on a less conspicuous display, which makes them easy to slip into someone's pocket without notice.
In the event you find yourself with a display with items regularly falling to the ground, lower the number of goods to 2/3rds. That may seem a bit much, but you can always reorganize as needed. But, you have a greater chance of spotting something amiss when you have the ability to view a gaping hole in your presentation.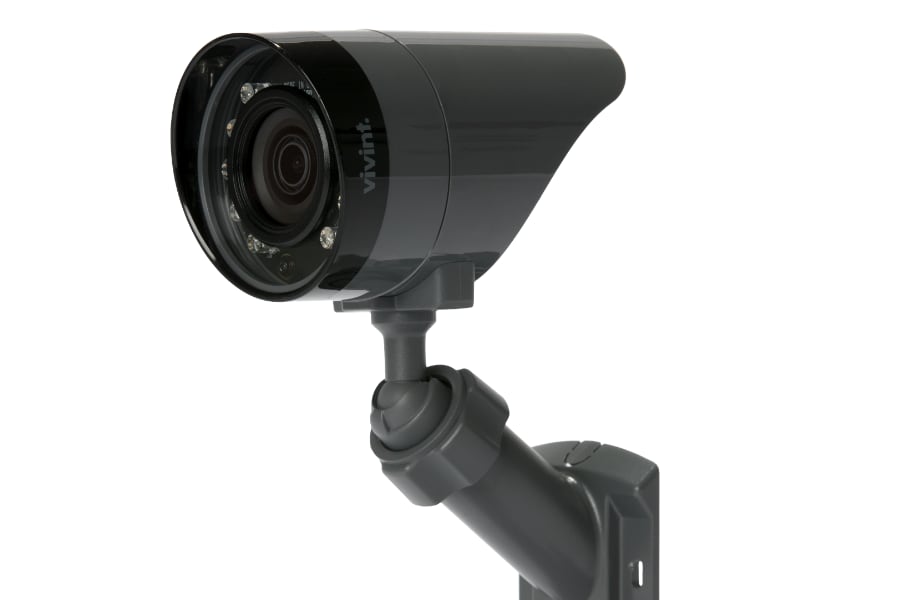 Protect Your Retail Location With The Best Wireless Security System
If you're thinking about implementing wireless security for your Topeka retail location, you need one with cutting-edge cameras and technology. Our Vivint specialists can customize the ideal solution for your needs and expertly install each of your components to properly defend your shop. Simply dial (785) 369-9429 or submit the form on this page.
Cities Served Around Topeka By Smart Security Specialists Your Local Vivint Authorized Dealer